What is Unlimited Access E-Coaching?
This is a coaching program that takes place exclusively via email! You will be working with me one-on-one to strategize, analyze deals, and reach your real estate goals. You have the option of one month, three months, or six months of coaching and during that time you can ask me as many questions as you need! It's like having access to my knowledge and expertise on-the-go! Keep scrolling to see exactly how it works!
Benefits of Email Coaching
You can contact me at your own convenience - no need to worry about scheduling calls for a specific time
You'll always have access to the emails to read them whenever you need them
Don't have to find a quiet place to do a phone chat
You gave a written record of your progress
E-mail coaching usually takes less time for you
You'll be working one on one with me
This is more affordable than One-on-One Coaching via Phone with me. (My 1 hour strategy phone calls are $497!)
Email Coaching is Perfect for you if:
You are ready to get started but aren't sure what your next steps should be
You want continuous guidance for an extended period of time
You want to avoid making expensive mistakes
You have a list of questions that you've been trying to find answers to
You want to be able to bounce ideas around and get help analyze deals as you go
You're ready to reach your real estate goals now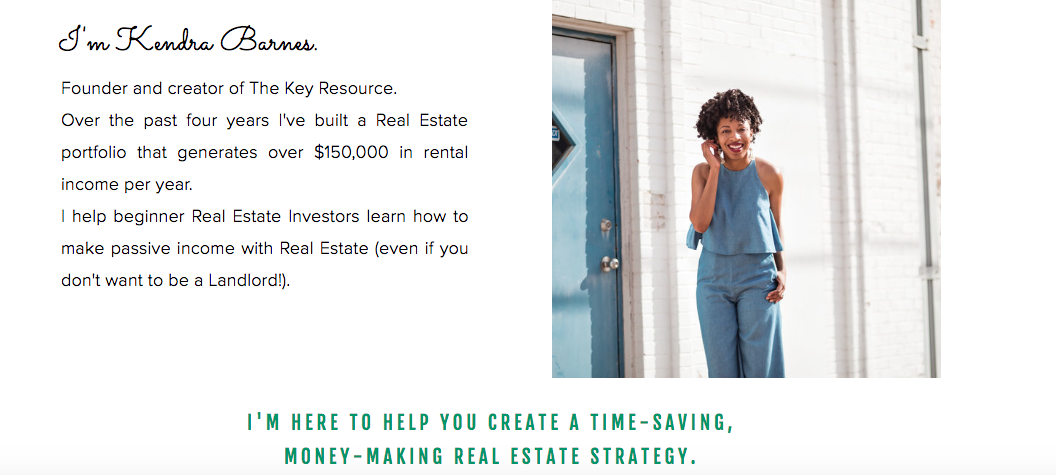 Step 1: Pick the package you want below
Step 2: Once you've paid- you can start emailing me immediately! You should see instructions immediately after purchase with my email address.
* All emails will be answered within 24 hours Monday-Friday (usually less)
* You will always hear from me! I will never pass your emails off to anyone else.
* You can always add on more time if you need, just email me and I will send you the link to renew.