Yep, We dove right into Real Estate Investing and purchased a Multi-Unit first! ...and because we lacked guidance, we stumbled, made mistakes and learned some hard lessons along the way- but it doesn't have to be that way for you.
In this workshop I am going to teach you everything I wish I had known before this photo was taken.
When we started, we didn't have a clue what we were doing, now we I want to show you how to start off better than we did.
Zero to Multi is an in depth workshop to get you on the path to buying your first Multi-Unit.

Here's What You'll learn:

What's included:
Ebooks | 13 Video Lessons | Worksheets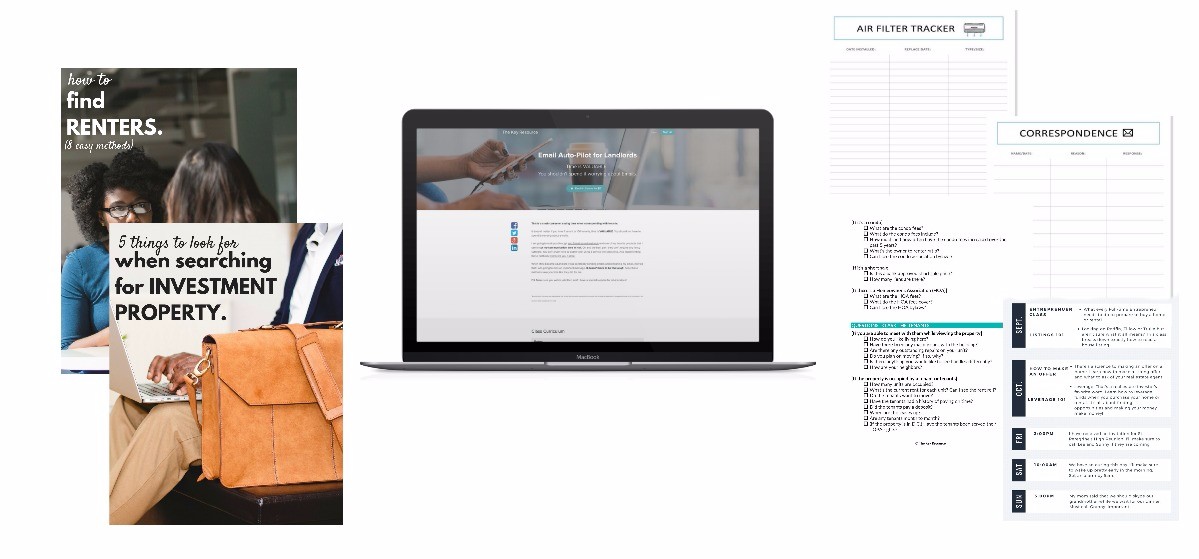 You don't have to be a millionaire to get your first Multi-Unit,
but you can become a millionaire by owning one.
If you are ready to build wealth with Real Estate Investment and you want to start out better than I did, this course is for you.
Take a look at the course curriculum below! It's completely self-paced and you have access to the content forever!
Questions? Email hello@getthekeyresource.com and our course support will help!